Les Jeux
Les Jeux de cacth
Smackdown VS Raw 2009

Je l'ai essayé sur Wii, beaucoup de possibilités de jeu, le réalisme est surprenant. On peut évoluer en mode carrière avec le personnage de son choix. Il y a aussi Road to Wrestlemania qui permet de délivrer des catcheurs emblématiques comme Taz, Ric Flair, The Boogeyman, ...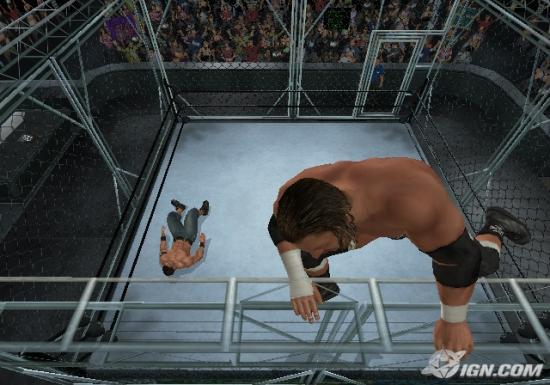 Beaucoup de match différents en mode exhibition : steelcage (voir image au-dessus), match handicap, ... et bien sûr le Royal Rumble à 10, 20, 30 catcheurs.
   Les catcheurs peuvent utiliser des objets par exemple dans les match Extreme Rules où l'on peut se servir des poubelles, des tables, les lances à incendies, les échelles, la cloche, les ceintures, ...
   En plus de tout cela, vous pouvez créer des catcheurs de la tête aux pieds avec tous les détails que vous voulez.
16/20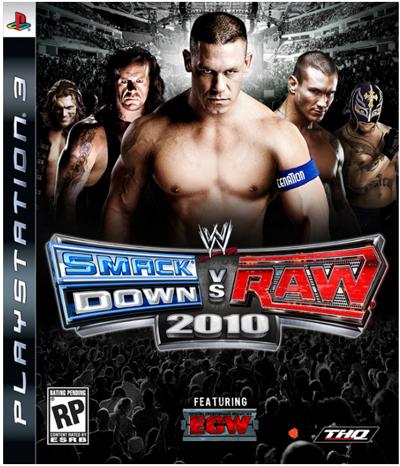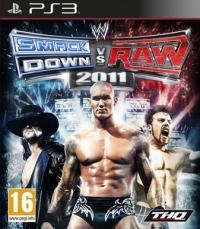 Sur la lignée des " Smackdown VS Raw ",  2010 et 2011 sont bien graphiquement, de légère amélioration, on retrouve beaucoup des précédents. Cependant de nouveaux matchs apparaissent comme le "casket match".
Les jeux deviennent de plus en plus réalistes, et nous rapprochent de l'univers du catch. Note finale pour Smackdown VS Raw : 17/20.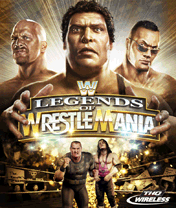 Legends of WrestleMania est un jeu bien mais sans plus, inférieur à " Smackdown VS Raw ". Note : 14/20.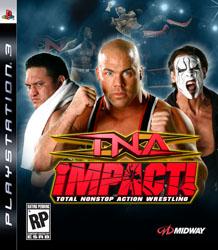 Le jeu TNA, est bien, mais comme le jeu précédent, inférieur à " Smackdown VS Raw ". Note : 12/20. 
 page en cours d'écriture...